Alpha?! This is really it!!!
All of the gameplay features are in! All of the levels are designed! All of the bugs!
Also, lots and lots of FIRE!!!!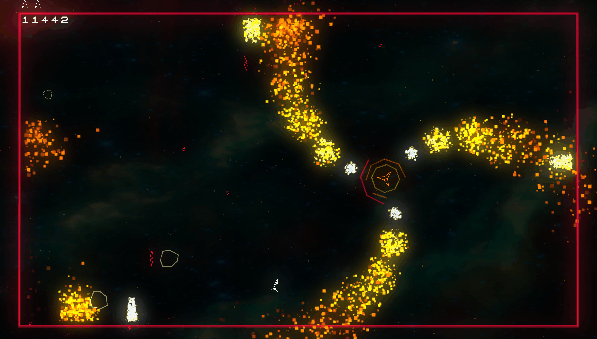 What comes next depends heavily on your feedback, so play the game and tell me what you hate or like about it.
Thanks!